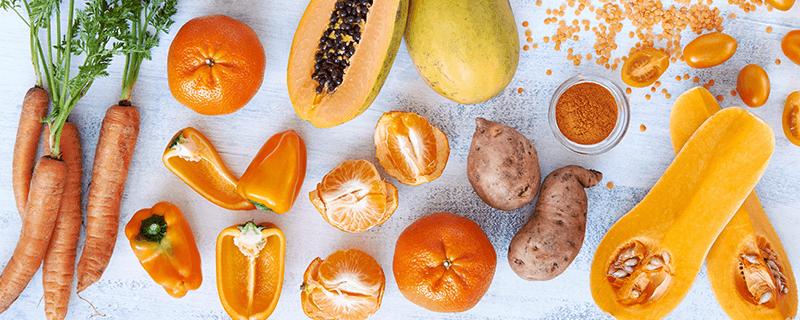 Autumn is here, and it's all about crisp evenings, drinking wine by the fire and enjoying delicious food – with good company of course! It's time to get out those seasonal favourites, and serve up something oozing with flavour.
1. Beetroot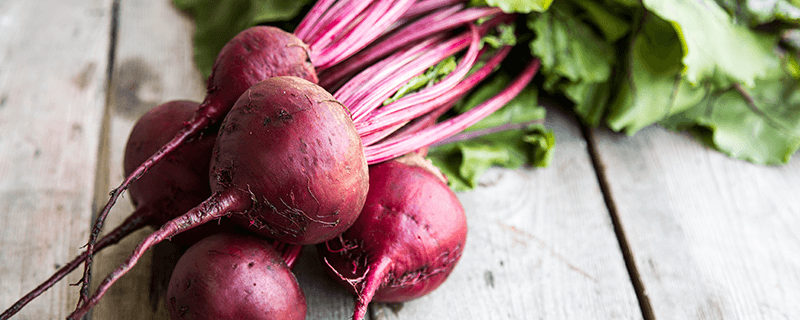 The unsung hero of many dishes, this sweet veg makes for the perfect addition to your next salad. Think feta, olives, leafy greens, walnuts and a drizzle of our Balsamic Vinegar – everyone will be coming back for seconds.
2. Corn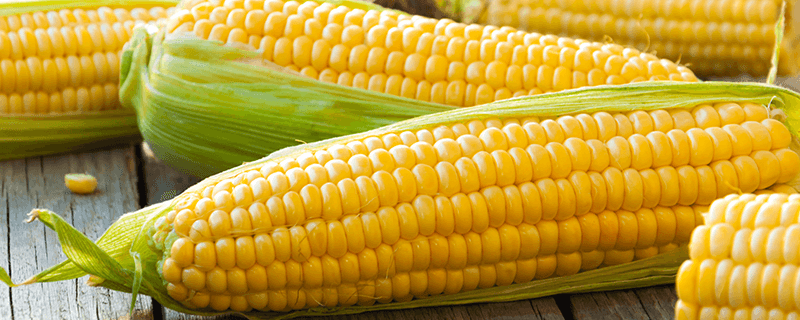 What dish doesn't corn go with? This autumn favourite is the perfect ingredient, to add the right balance of sweetness to your next cosy evening meal.
3. Sweet Potato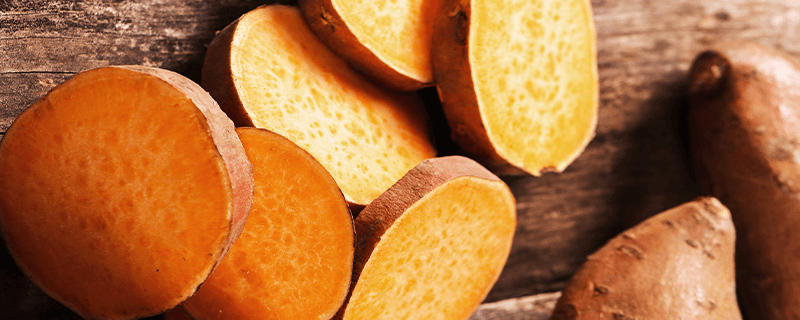 Another seasonal favourite that you can almost do anything with, sweet potato is the hero of many Autumn dishes. Our mouths are watering at the thought of sweet potato gnocchi with sage butter. Do yourself a favour and try it!
4. Figs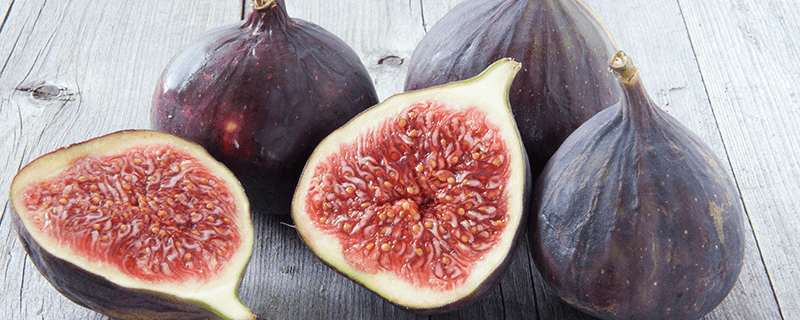 Bursting with sweetness, the fig (which is actually a flower), is the perfect accompaniment sitting on a platter with our olives, asparagus, roasted peppers, capers and marinated artichokes. Add a bottle of red wine, to top off a perfectly crisp autumn evening.
5. Pears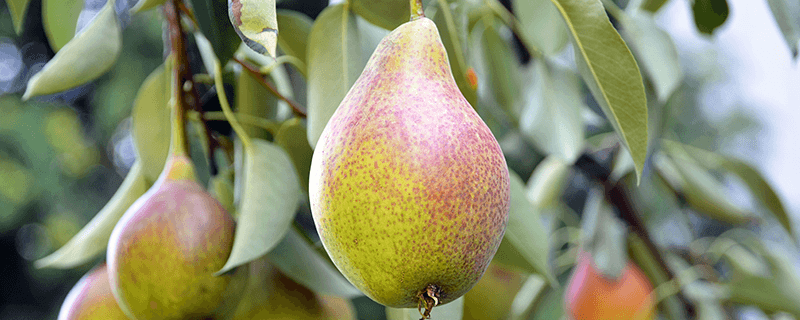 Create your next heart and tummy-warming dessert with this seasonal go-to. We could do with some poached pears – drizzled with delicious caramel sauce – right about now.
5. Persimmons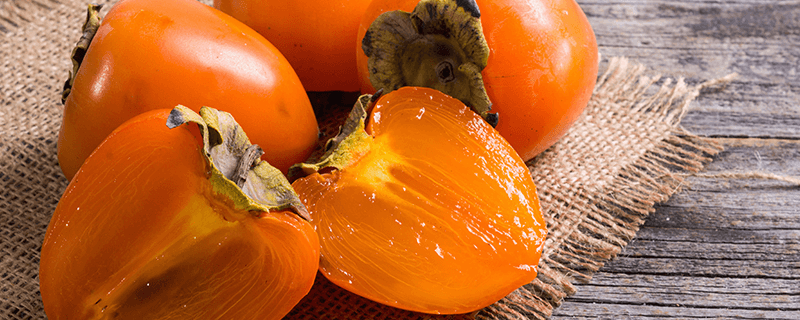 An underrated, yet surprisingly versatile fruit, persimmons are great in both sweet and savoury dishes. Next time you're at the grocery store, don't walk past the persimmons and try them in a salad, cake or even muesli.
What's your favourite autumn ingredient? Join the conversation on our Facebook page and let us know!