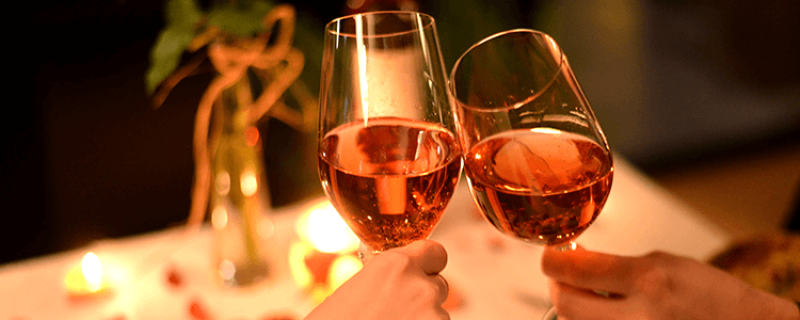 Valentine's Day is on its way, and we know that making a night to remember is all in the preparation – and the food! If you're stuck for ideas on how to wow your date (or want to add a little extra oomph to your Valentine's tradition) read on for our top 6 date night dishes!
1. Bruschetta

Simple, fresh, Mediterranean flavours are the perfect way to kick off any Valentine's date, making Bruschetta a must have entree for your evening. Pair this with a refreshing spritz and you're set.
2. Oysters

Nothing says 'special occasion' quite like a tray of ocean fresh oysters. Let this natural palate cleanser and refreshing delicacy set the tone for a night of romance and decadence.
3. Grazing Board for Two

They say sharing is caring, and if there's a night for it, Valentine's is it! Pair great conversation and your favourite vino with a generous grazing board, filled to the brim with cured meats, cheese, hearty antipasto and moreish biscuits.
4. Arancini Balls

These balls of bliss are a simple, rich and delicious way to take your canapes to the next level. Whether oozing with cheese or matched with the perfect dipping sauce, flavour-filled arancini will be sure to impress your date.
5. Baked Camembert

We're leaving fondue in the 80's and bringing warm, melted, flavour-infused baked camembert to the Valentine's table for a treat to remember. Enjoy the company of your loved one as you dip, drip and twirl crisp grissini into this unbeatable dish!
6. Heart-Shaped Pizza

Indulge in the cheesiness of Valentine's day with the ultimate night-in treat: heart-shaped pizza! Topped with olives, mushrooms, cured meat and fresh basil, this is sure to be a hit. As they say, always wear your heart on your plate!