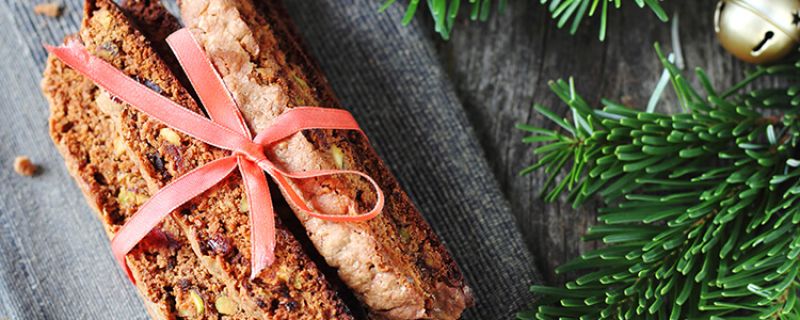 The holiday season is a time to come together with friends, family and the ones you love to share a magnificent feast. Of course, we love the classics but if you're looking for a way to add a little something special to your Christmas culinary repertoire, we've got some ideas to get your creativity flowing in the kitchen!
1. Give your salads a Mediterranean twist

Side salads hold an important place on the table at Christmas! For a salad that stands out in its own right, we recommend adding a touch of Mediterranean flavour with some olives, peppers and antipasto. Our new salad olives pouch packs are a great way to create a show-stopping salad in a hurry!
2. Serve up a summery sangria

This fruity Spanish cocktail is perfect for Christmas – full of flavour and the right colours. Tailor the fruits and garnish to suit your personal tastes and style. With a big jug prepared ahead of time, your guests will be delighted and you'll have more time to drink up and enjoy the party!
3. BBQ some seafood

The warm climate of the Australian summer makes it the perfect time to grill some delicious seafood on the BBQ! Pair with citrus and fresh herbs to add a simple touch of the Mediterranean to your soiree.
4. Add a stylish stuffing

Surprise and delight your Christmas guests with a creative stuffing inside your turkey. We love using nuts, fresh herbs and cranberries for a flavour-packed mix. Our secret is substituting breadcrumbs for biscuit crumbs using our extensive biscuit range for something a little bit different!
5. Swap out Christmas cookies for biscotti

It wouldn't be Christmas without some holiday cookies on offer, but we like to take the class up a notch and give it an Italian biscotti twist using some cranberries and pistachio. We think Santa will definitely approve. 
Got some great ideas for Christmas this year? We'd love to hear them! Head to our Facebook to join the conversation.