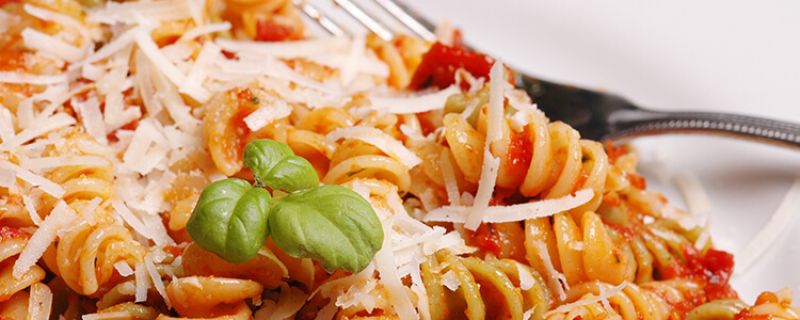 Delight your taste buds with an antipasto platter

Just like sport, any great meal requires a bit of a warm up. No antipasto platter is complete without a generous heap of sundried tomatoes. Enjoying sundried tomatoes in your meal need not be complicated. It can be as simple as popping one straight in your mouth. Hungry guests will be satisfied or if you're dining alone, you'll have the sustenance and focus you need to focus on the main event. Of course, we would totally understand if an antipasto platter becomes the main meal because hey, who can ever get enough of nibbling on sundried tomatoes, cheese, olives and cured meats?
Turn them into a stunning roast 

If you love sundried tomatoes as much as we do you won't have got enough of them on the antipasto platter before the meal. Blow your guests or family away with a delicious stuffed chicken roast starring sundried tomatoes. We love this modern Mediterranean twist on the classic roast and it's sure to be a hit with your whole dinner party! Because sundried tomatoes pack such a bold and delicious flavour they are an easy way to turn an ordinary meal into something extraordinary.
Add them to your absolute favourites

You'd be surprised at how well sundried tomatoes go with a lot of your favourite meals. Once you've had a burger, grilled cheese sandwich or wrap featuring these little pieces of tasty deliciousness you'll find it hard to go back to a life sans-sundried tomatoes. For this reason, we're never caught without a jar ready in the closet to jazz up every meal from mid-week risotto to Sunday family burger night!
Turn them into the best pesto you've ever had

We'll let you in on a little secret: not only is sundried tomato pesto one of the tastiest varieties available, it's also one of the easiest to make! Because the tomatoes are already packed with so much flavour, it's as simple as adding a jar to the food processor along with some olive oil, lemon juice, parmesan cheese and roasted pine nuts. Voila, you're done. Now you can easily toss it through pasta for a quick and tasty meal, spread it onto a cracker or save it for your next culinary masterpiece!
Bake them onto an epic pizza

There's probably no place that sundried tomatoes are more at home then on a freshly baked pizza! We love that classic Italian pizza is not too complicated, featuring just a few high-quality ingredients and with the flavour punch packed by sundried tomatoes you can definitely see why! Combining olives, mozzarella, fresh spinach and sundried tomatoes can make a pizza memorable.
We'd love to hear how you use sundried tomatoes at home. Head to our Facebook page to join in the discussion!