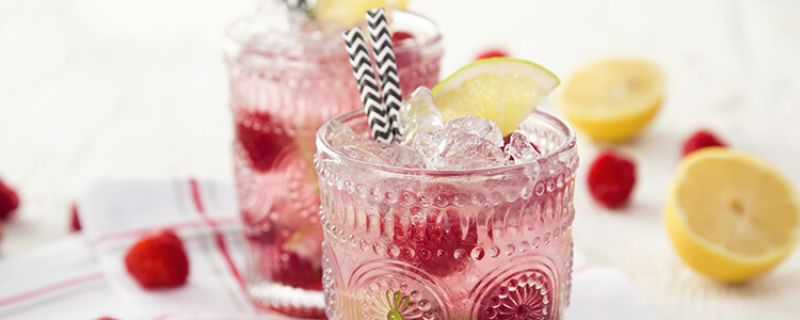 If you're anything like us, you're a big fan of limoncello and always looking for new ways to enjoy it. While traditionally Limoncello is consumed as an after-dinner digestif, we don't see any reason not to find new and inventive ways to incorporate it into meals, entertaining and good old-fashioned relaxation. We've put together a list of 5 ways you can enjoy this delicious drink and quench your thirst for one of Italy's finest liqueurs.

Practice your mixology
Limoncello makes the best cocktails. Whether you're entertaining friends, enjoying an intimate get-together or treating yourself to a well-deserved drink, there is no limit to the delicious cocktail creations you can make with this zesty liqueur. A great place to start is with the classics. We like to replace the spirit in mojitos, Moscow Mules or martinis with limoncello to create a citrusy twist. There are no rules but as a guide you can never go wrong with adding some of your favourite fruits or a generous splash of prosecco.

Pop it in the freezer
Whether it's gelato, sorbet or ice cream, limoncello is the perfect base for your favorite frozen desserts. We love to impress guests by combining the dessert course and the digestif for a sweet and zesty end to the meal that's sure to leave everyone smiling!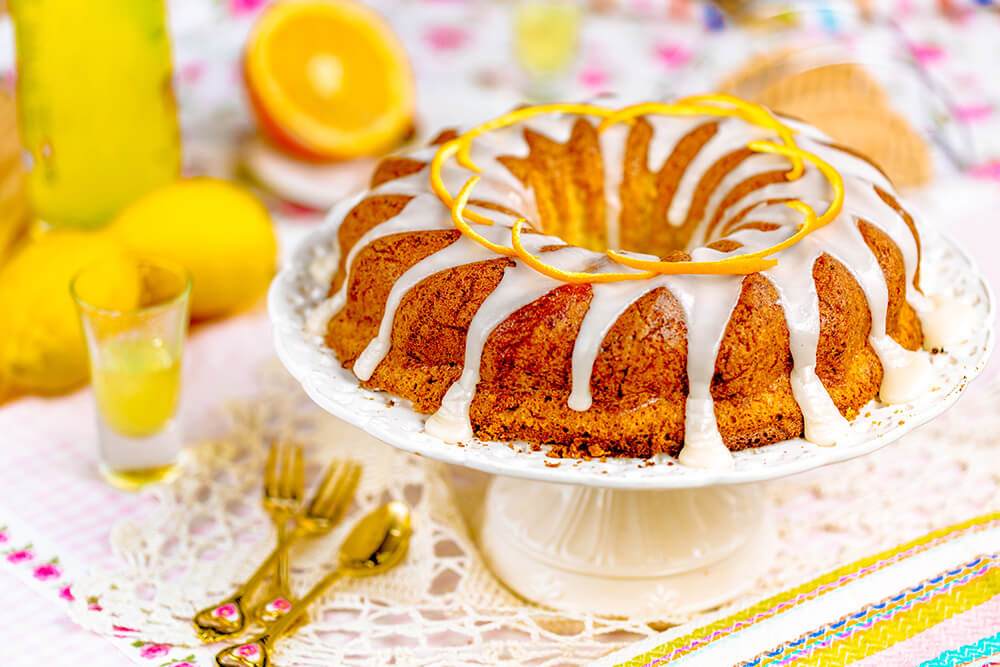 Get creative with your baking!
We don't know about you, but we love baking, especially when there is limoncello involved! Limoncello creates the most delicious moist cakes, tastiest cheesecakes, crunchiest biscotti and tangiest tarts. Your imagination is the only limit to what you can create with limoncello in your kitchen. Trust us, when you try your sweet goodies, you may not want to share!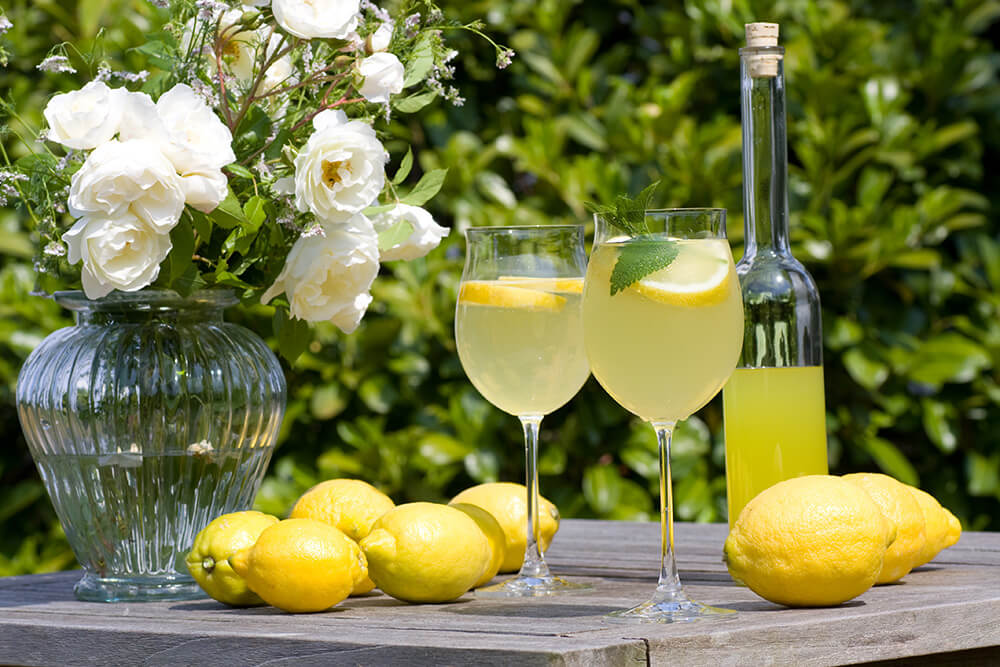 Kick back in the afternoon with a glass
Looking for the perfect way to wind down in the afternoon? We think a glass of limoncello is just thing thing! On weekdays it's the perfect afternoon treat to polish off the day and get ready for a delicious meal to come. On weekends there is no better way to while away the afternoon than with a glass of lemony limoncello goodness in your hand! Winter may not provide many opportunities for your sipping in the sun but we assure you it's a great way to warm up!

Get a taste of Italian tradition
Basically the Italian equivalent of the donut, nothing tastes sweeter than limoncello oozing out of these balls of sweet doughy goodness. Traditionally these yummy treats are served at carnival time so they're the perfect way to celebrate an Italian tradition and join in with all the fun without the price of airfares. Delish!
Are you a limoncello aficionado? We'd love to hear how you enjoy this fabulous drink on Facebook.