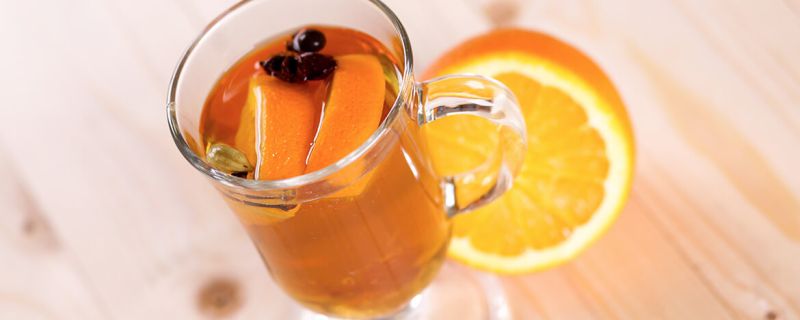 Winter cocktails are a great way to warm up, have a bit of fun and impress your friends and family with your mixology skills! We love wine, that's for sure, but sometimes a cocktail is the perfect way to shake things up a bit! Get your cocktail shaker ready, we've compiled some of our favourite cocktails for you to try at home!
1: The Espresso Martini
2: The Sidecar
3: The Winter Margarita

There's no need to leave your favourite margarita behind when the seasons change. For a wintery take on this citrusy summer special, try combining Cointreau, lime juice and grapefruit juice.
4: The Vesper Martini


James Bond-inspired, this concoction of sweet and sour is perfect for a winter's evening. Combine gin, vodka and vermouth and finish by adding a slither of lemon peel. Simple, classy, perfection!
5: Hot Aperol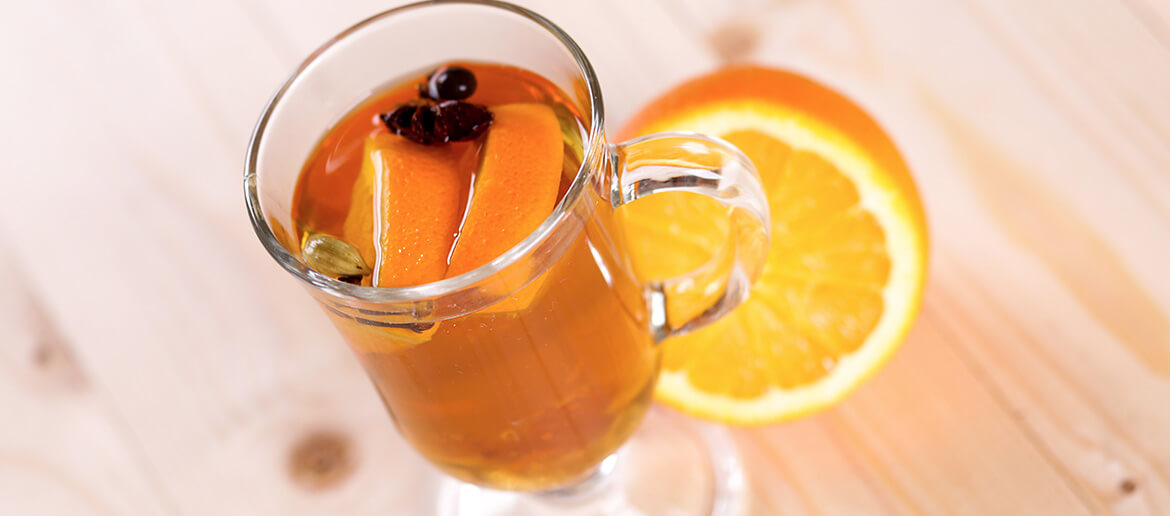 This warming twist on the Italian classic Aperol spritz will transport you to the snow capped Dolomites. In a saucepan simply combine Aperol, white wine, and apple juice and heat until steaming. Slowly pour into your favourite cocktail glass, finish with a sweet garnish and voilà!
6: Negroni

Make like the Italians and add the negroni to your winter drinks repertoire. Create this unique bitter cocktail by combining gin, Campari, sweet vermouth and ice cubes in a shaker. Garnish with a slice of orange./p>
7: Rum Old Fashioned

Ward off the cold and bring back a little bit of old-wordly glamour with a wintery rum old fashioned. Picking a high-quality rum is vital to getting this one just right! Build rum, sugar and bitters over ice using a bar spoon. Don't forget to finish it off with an orange twist!
Head to our Facebook page to tell us!