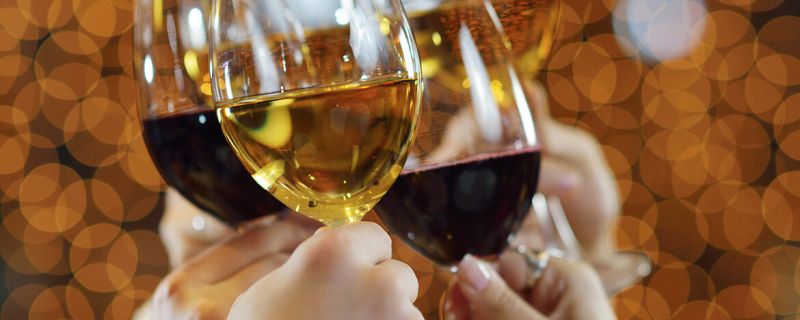 The cold winter climate may keep you inside but we think there is no better excuse to have some fun by hosting a dinner party extravaganza. The good life is all about sharing memorable experiences with your friends and love ones with plenty of great food to go around, so we've put together our best five tips to help you host a winter gathering that will be remembered!
1: Get A Fire Going

With the weather cooling down, it's the perfect opportunity to get that living room fireplace up and running. Start your evening off by entertaining from the comfort of your armchairs, before moving through to the dinner table later on. To make things feel even warmer and even more cosy, why not light a few candles, too?
2: Antipasto

There's no better way to warm up your guest's palate than with a gorgeous antipasto spread. It's a great way to give your dinner party an authentic, Mediterranean flavour and the low preparation time is just a bonus! A selection of breadsticks, biscuits, olives, charcuterie and sundried tomatoes should kick the evening off perfectly.
3: The Perfect Drinks ('I cook with wine, sometimes I even add it to the food.')

Depending on your taste and your main meal, winter is definitely the season to be enjoying wine, or, one of our favourite winter cocktails. If you prefer wine, have a look here to see what would go best with your choice of main course. Remember, your meal is only as good as the drink you pair it with and no dinner party is ever complete without something nice to sip on!
4: Cheeseboard

After dinner, there is nothing better than a deep glass of red and a selection of the Mediterranean's finest cheeses. Try some Crispini crackers and see if you can source Drunken Goat's Cheese from Spain. It's a goat's milk cheese that's been brushed with red wine and will go down an absolute treat.
5: Don't be afraid to experiment with presentation
We'd love to hear your best winter entertaining tips. Head to our Facebook page to join the discussion!