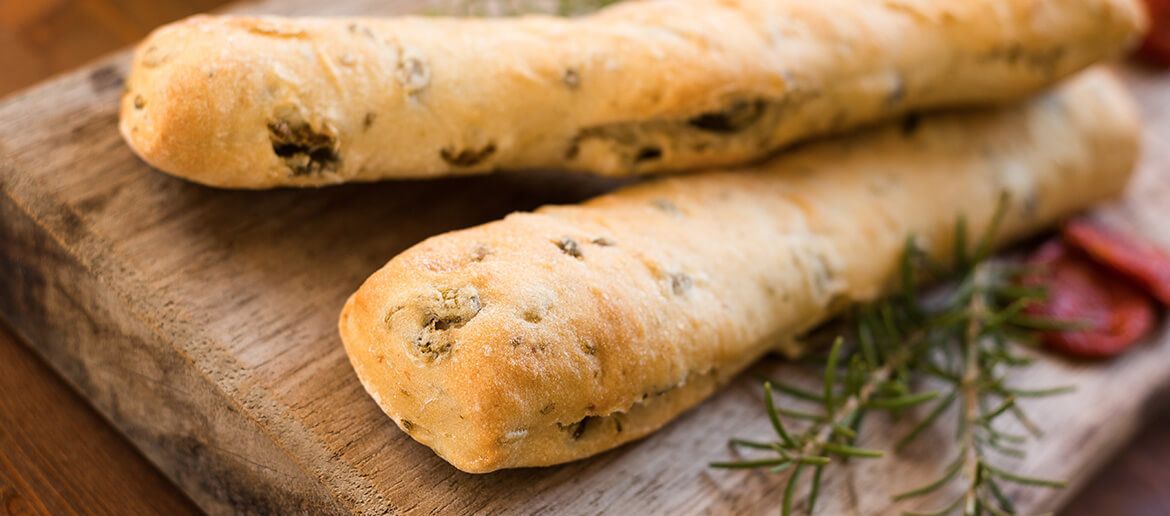 If you love olives as much as we do (sigh…olives) then you're probably always looking for new ways to incorporate them into everything you eat! We'd like to help. Here are eleven fresh ideas that will allow you to truly indulge in some olive goodness.
1: Olive Tapenade

A delicious Olive Tapenade is actually surprisingly simple to create! We live to create different varieties and snack on them all at once! Homemade tapenade is also a perfect appetiser to wow your guests. Simply smear on Crustini toasts and viola to create an olivey, culinary masterpiece.
2: BRUSCHETTA

Olives are the perfect way to liven up this Italian classic! A crispy baguette, tangy tomatoes and salty olives create a fusion of flavour that'll turn this into one of your favourite snacks!
3: CHICKEN CACCIATORE

Chicken Cacciatore is a long time family favourite and we can totally understand why. Tender chicken, tangy tomato and yummy olives – what's not to love about that?
4: STUFFED TOMATOES

We'll let you in on a little secret – stuffed tomatoes may look impressive and wow your guests but they are actually very easy to make! Don't forget the olives, which make every single bite full of great flavour.
5: PANZANELLA SALAD

Olives have the ability to take any salad from drab to fab but we're especially big fans of the classic Panzanella Salad. It may be simple combination, but gosh does it pack a punch of flavour!
6: OLIVE TART

A great tart recipe is a must for every aspiring master-chef and the secret to the perfect tart is… you guessed it – olives!
7: MEDITERRANEAN OMELETTE

We're all for including olives in every meal possible so we're very fond of an olive-stuffed omelette for breakfast. It's certainly one way to start the day in style!
8: DEEP FRIED OLIVES

Whether you're keen for snacking or looking for the perfect finger food for your next dinner party, stuffed and fried olives are definitely the answer. These crispy pieces of pure happiness will be sure to keep you coming back for more!
9: Spaghetti Puttanesca

Not only is Spaghetti Puttanesca a timeless Italian classic, it's also a very simple midweek dinner that tastes great! We love the combination of olives, tomato, capers and garlic – yum!
10: Roast Dinner

Olives are the perfect way to take your Sunday roast to a whole new level with a Mediterranean twist. Your whole family will definitely thank you! 
11: BREAD

There is nothing better than biting into a crispy baguette and finding it full of tasty, olivey goodness! Paired with antipasto or just a smear of butter, this is our absolute favourite kind of bread!
Got some other great recipe ideas featuring olives? Head to our Facebook to share!